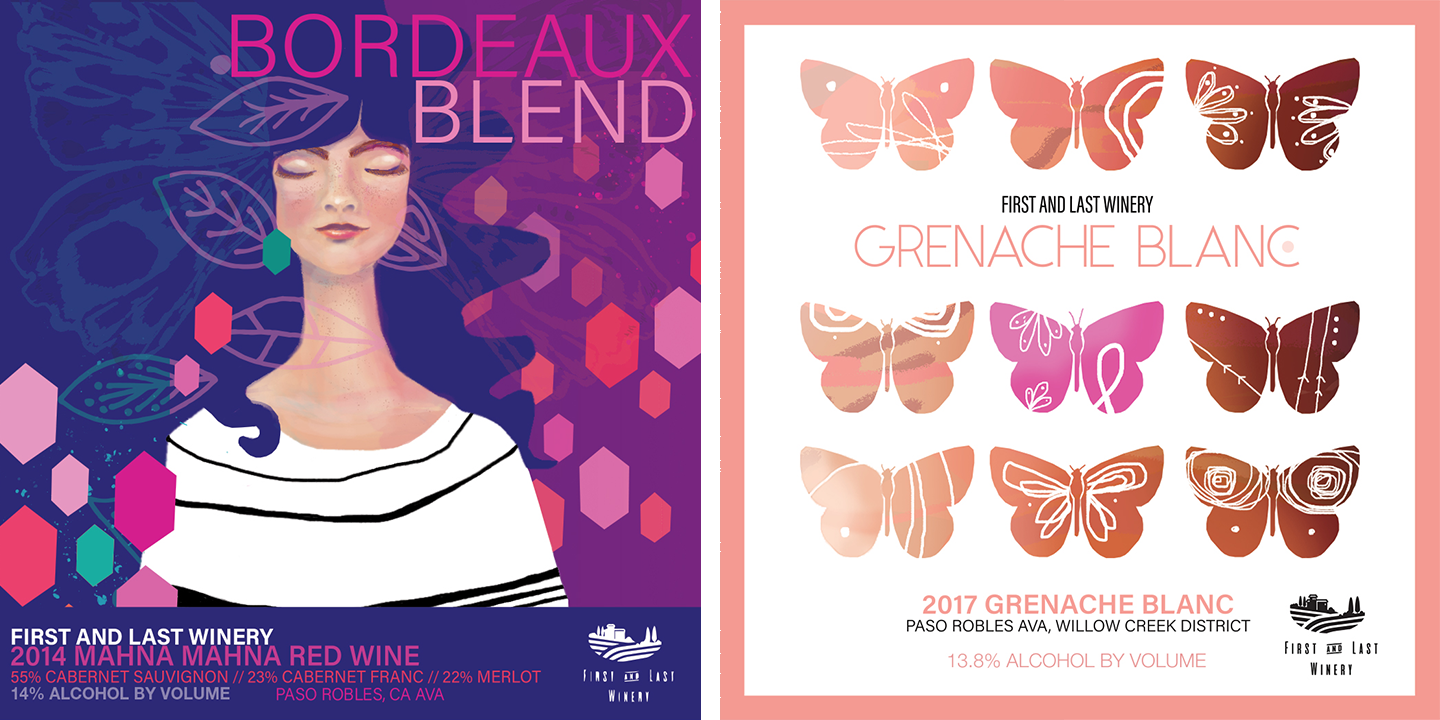 WD promotes Breast Cancer Awareness and funds research efforts through Team Enrichment Challenge and Industry Design Competition.
The challenge structure was shaken up, but the competition remained fierce. Westgroup Designs hosts its second round of the wellness challenge between WD employees to elevate our minds, bodies, and our community!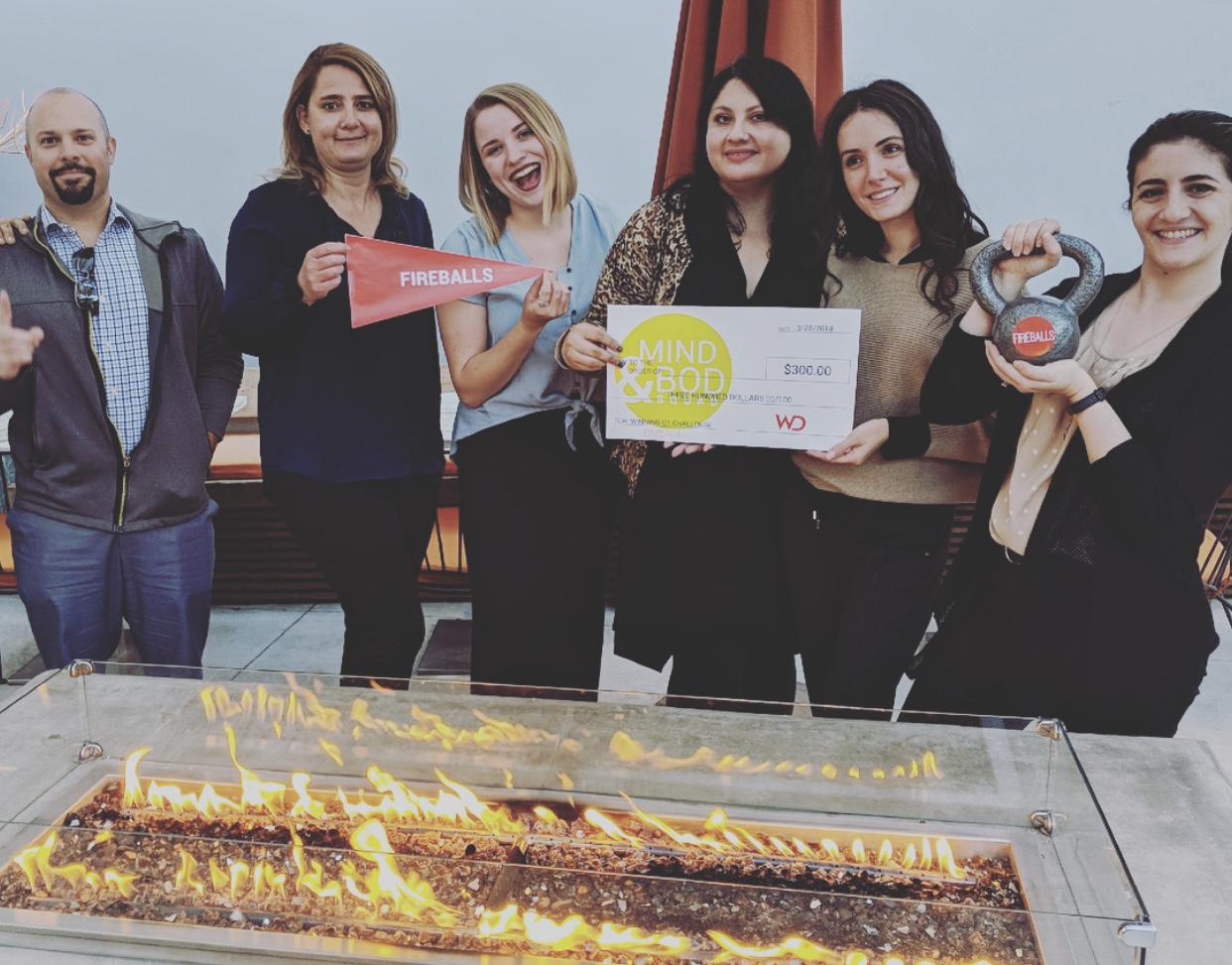 As a kick-off to our year-long Health & Wellness Awareness Program, Westgroup Designs hosted a 6-week staff wellness challenge to better our minds, bodies, and most importantly- our community. The winning team received a donation to a Southern California charity of their choice: CHOC!