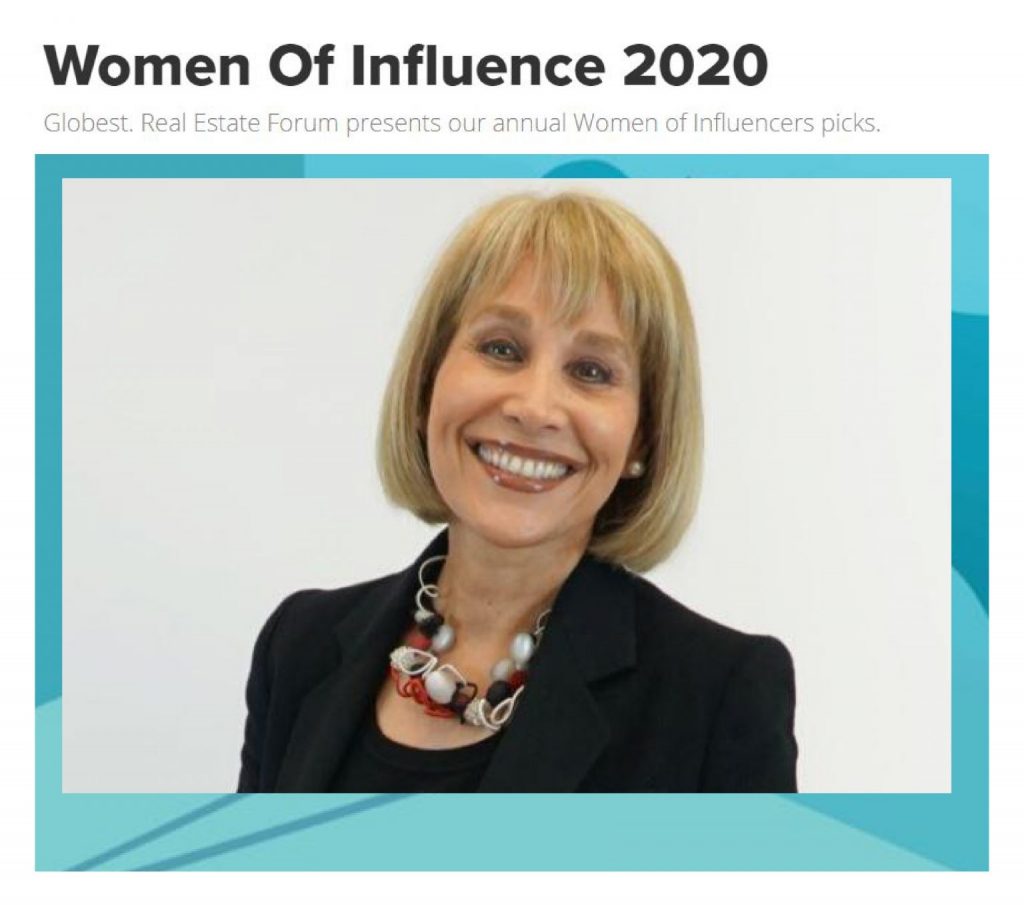 Congratulations to Westgroup Designs (WD) Founder and CEO PariSima (Sima) Hassani on receiving this incredible honor, celebrating Women who have made a distinctive mark in Commercial Real Estate. Growing the firm's expertise, over the last several decades, to include substantial work in commercial, education, civic, healthcare and lifestyle sectors, Sima affirms that WD values excellence, believing the best results come from a strong partnership with their clients, leveraging design as a tool to help clients achieve organizational goals and strengthen business outcomes. With more than $535 million in successful projects in their portfolio, it's no wonder that Westgroup Designs has an 80% return-client ratio. The firm is also proud of its commitment to education and diversity of staff, comprised of 50% women and 60% minority, with 75% of professionals licensed in their fields.
Please join us in celebrating Sima and this achievement!
See original publication here.