At WD, the breathtaking vista of Back Bay Newport Beach from our windows isn't just a daily source of inspiration; it's a constant reminder of the community we're deeply rooted in. Every day, as we look out from our workspace, we're graced with the serene beauty of the bay—a panoramic display of nature's splendor that never fails to evoke a sense of gratitude.
This past Saturday, our commitment went beyond admiration. Team WD took a proactive step to ensure the continued beauty and health of our coastal gem by participating in the National Coastal Cleanup Day. Equipped with gloves, trash bags, and an unwavering spirit of community service, we set out to rid the shores of waste, ensuring that the bay remains a pristine haven for its marine life and a cherished space for the community.
Our actions are guided by a belief that businesses should play an integral role in the welfare of their communities. As we worked alongside other volunteers, it was evident that collective action can lead to significant change. Every piece of trash picked up is one less contaminant affecting our environment.
So, the next time we glance out of our office windows at the serene waters of Back Bay Newport Beach, we'll not only admire its beauty but also take pride in knowing we played a part in its preservation.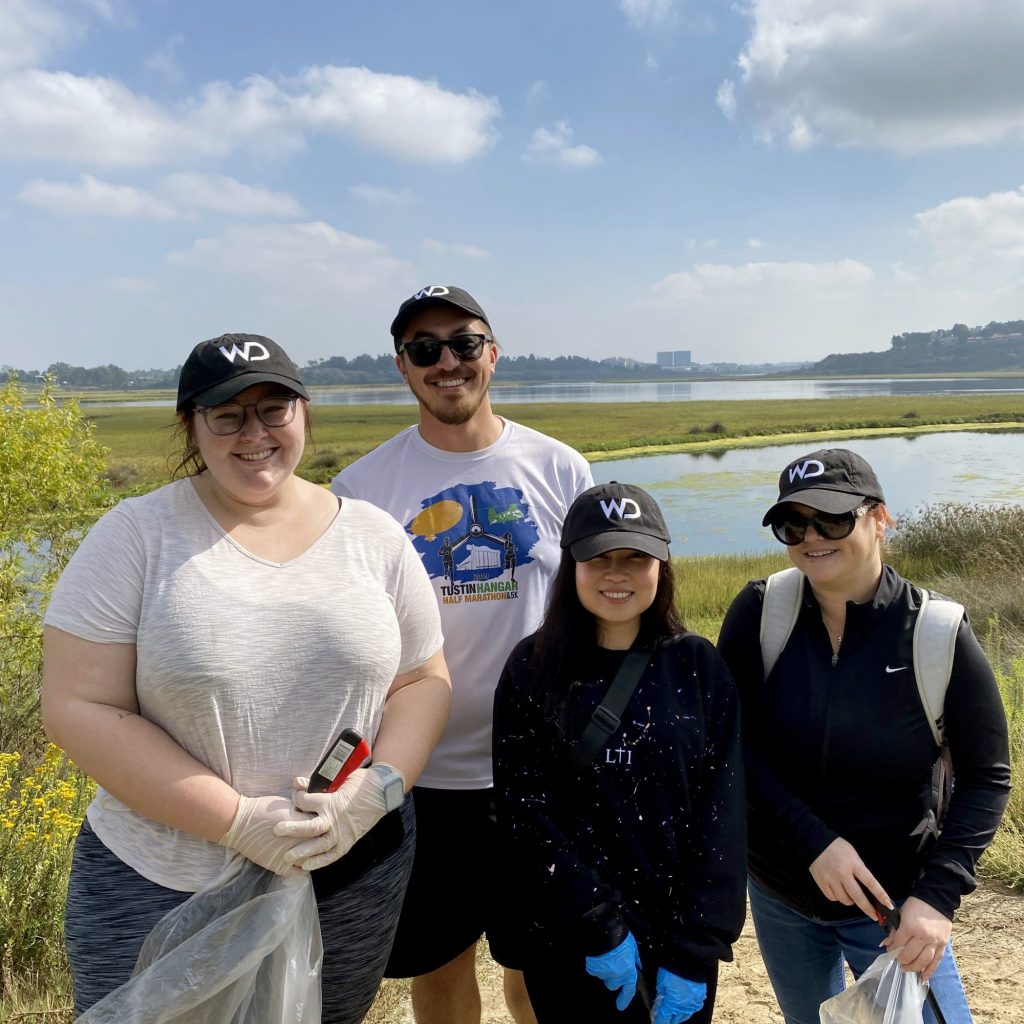 Last Wednesday, Westgroup Designs participated in the 26th annual Geiger WeCare event for the Boys & Girls Clubs of America Tustin. The event involves A&D Firms sponsoring a craft, so the children of the Club have a chance to make as a gift for their parents or guardians. Our craft this year was fuzzy sock cupcakes, and allowed the kids to take home candy while also providing warm socks for them or their loved ones.. We can't wait for next year!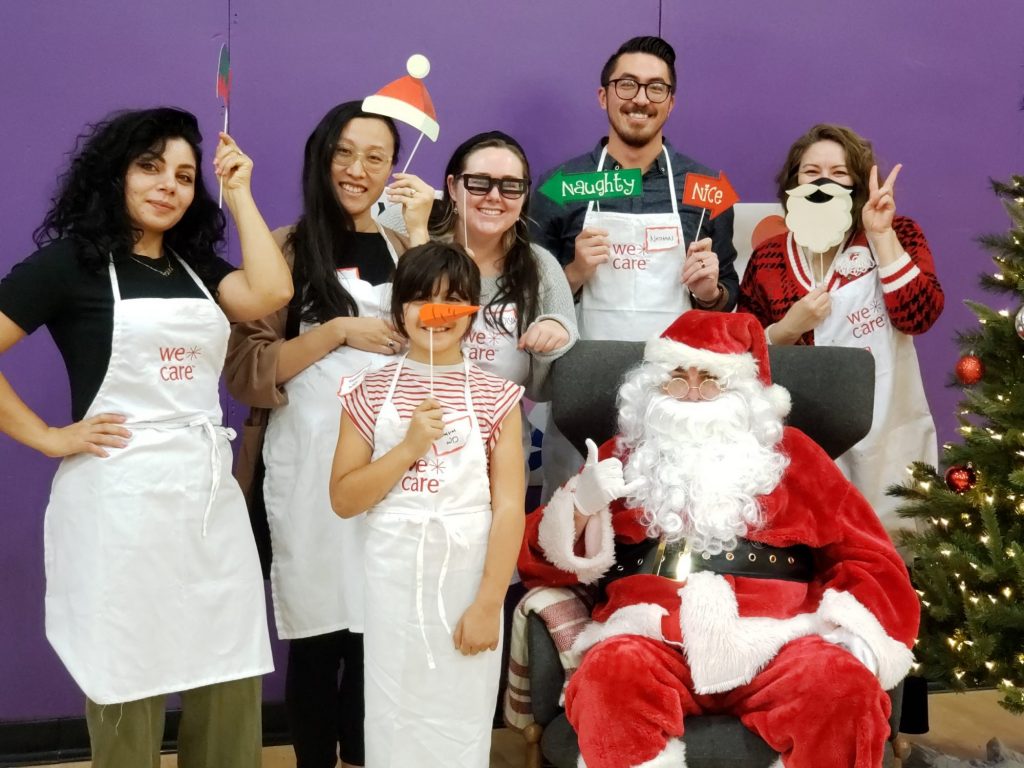 In honor of Giving Tuesday, Westgroup Designs launched a virtual food drive running from 11/28/22-12/2/22. The goal was to raise enough money to provide 1200 meals to our food insecure neighbors in Orange County. There are approximately 18,030 people that are food insecure in Orange County. 4,420 children under 18 are food insecure in Orange County. 3,216 children receiving free/reduced school meals in Orange County.
The food drive went through Second Harvest Food Bank, a non-profit with the mission to provide dignified, equitable and consistent access to nutritious food, creating a foundation for community health. By the end of the week-long fundraiser, WD had achieved 193% of our goal and secured 2,320 meals for the community. We thank our employees and community for helping us surpass our ambitious goal.